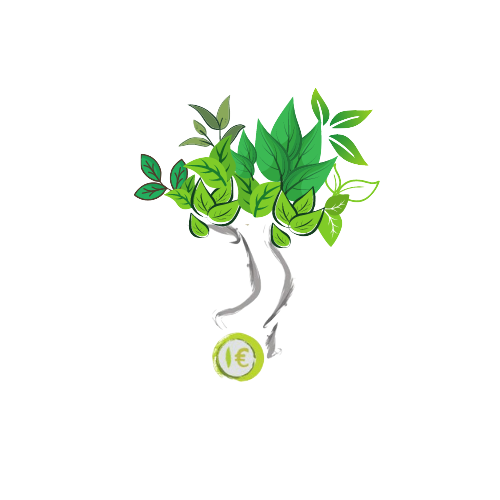 6 weeks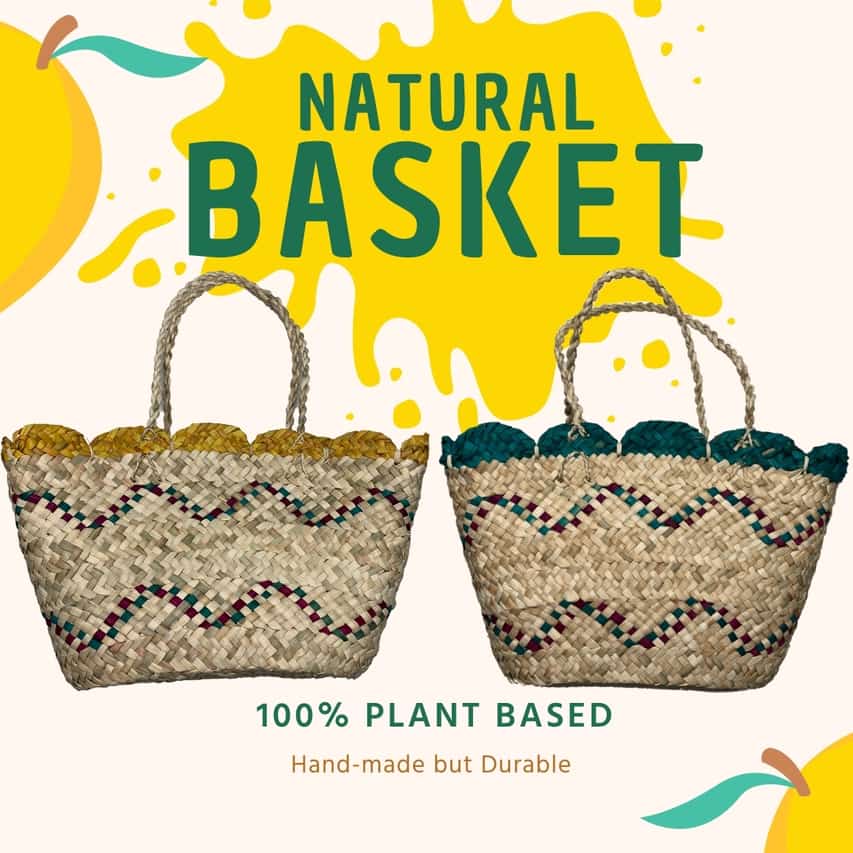 40% OFF
+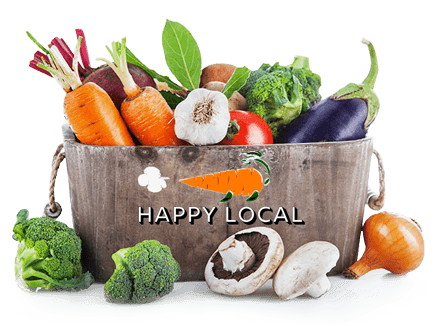 subscribe
vegan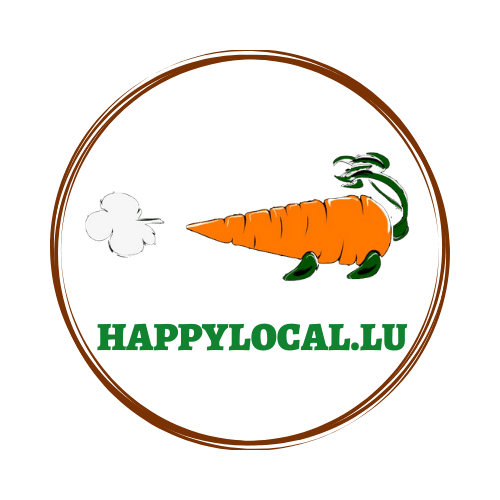 Basket of organic and local vegetables
Shop here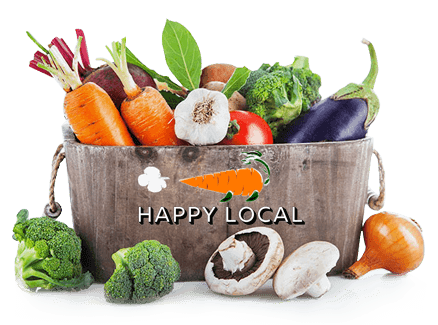 LOCAL, HIGH QUALITY, ORGANIC, FRESH, TASTY
PLASTIC-FREE AND ENVIRNMENT FRIENDLY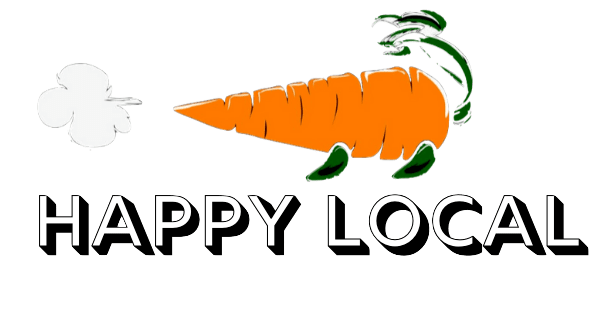 100% Local and fresh
Buy fresh from local farms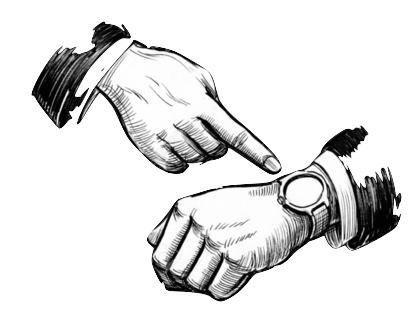 SAve time
shop online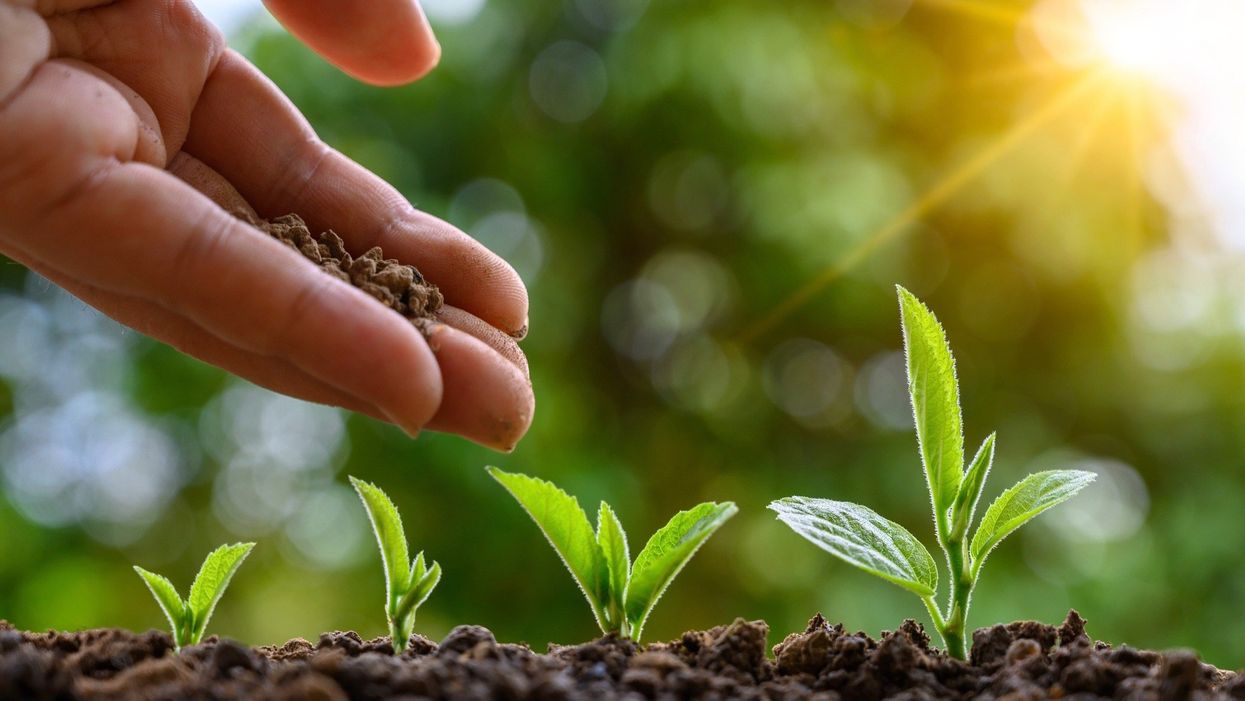 Shop and plant trees
Happy local plants 2021 trees
Read here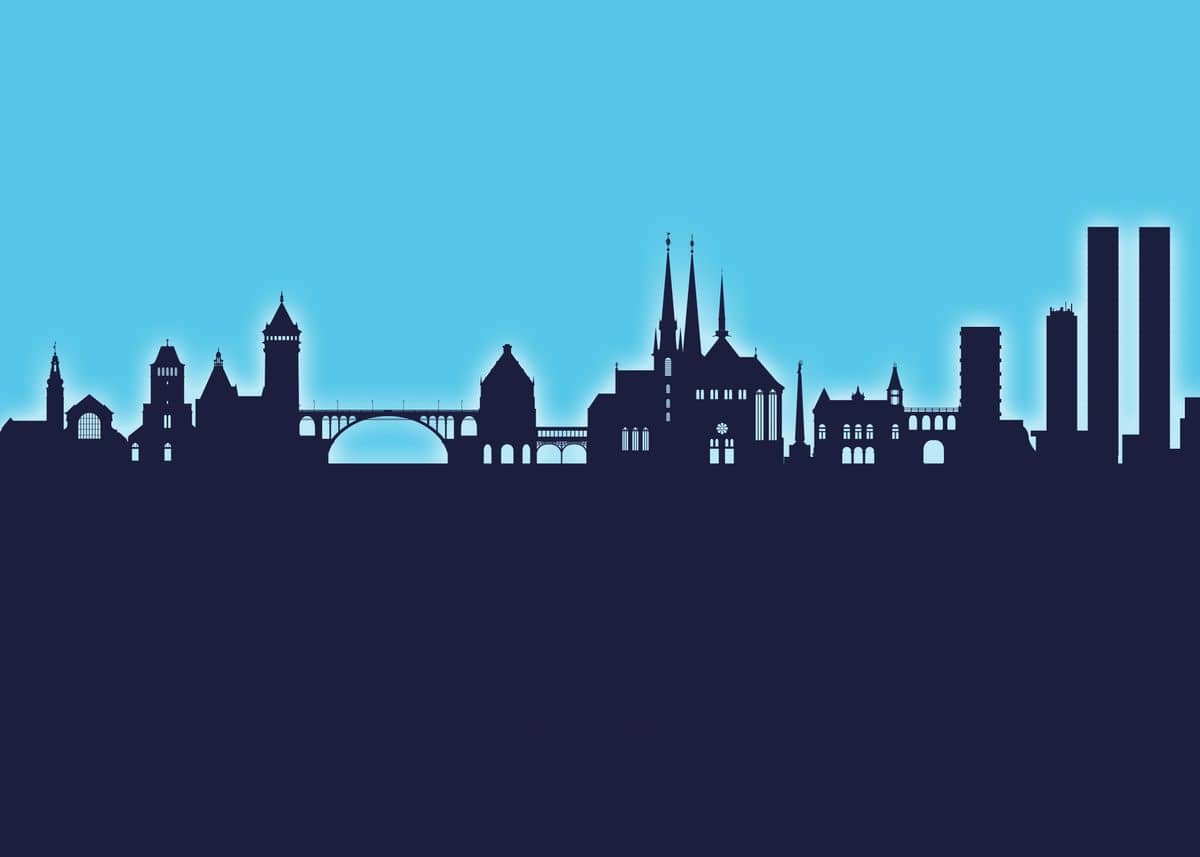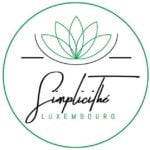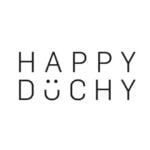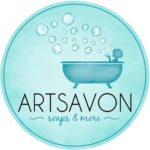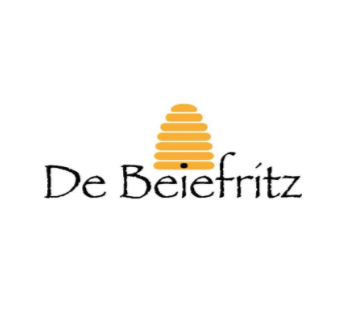 sell your products here

it's free, give a try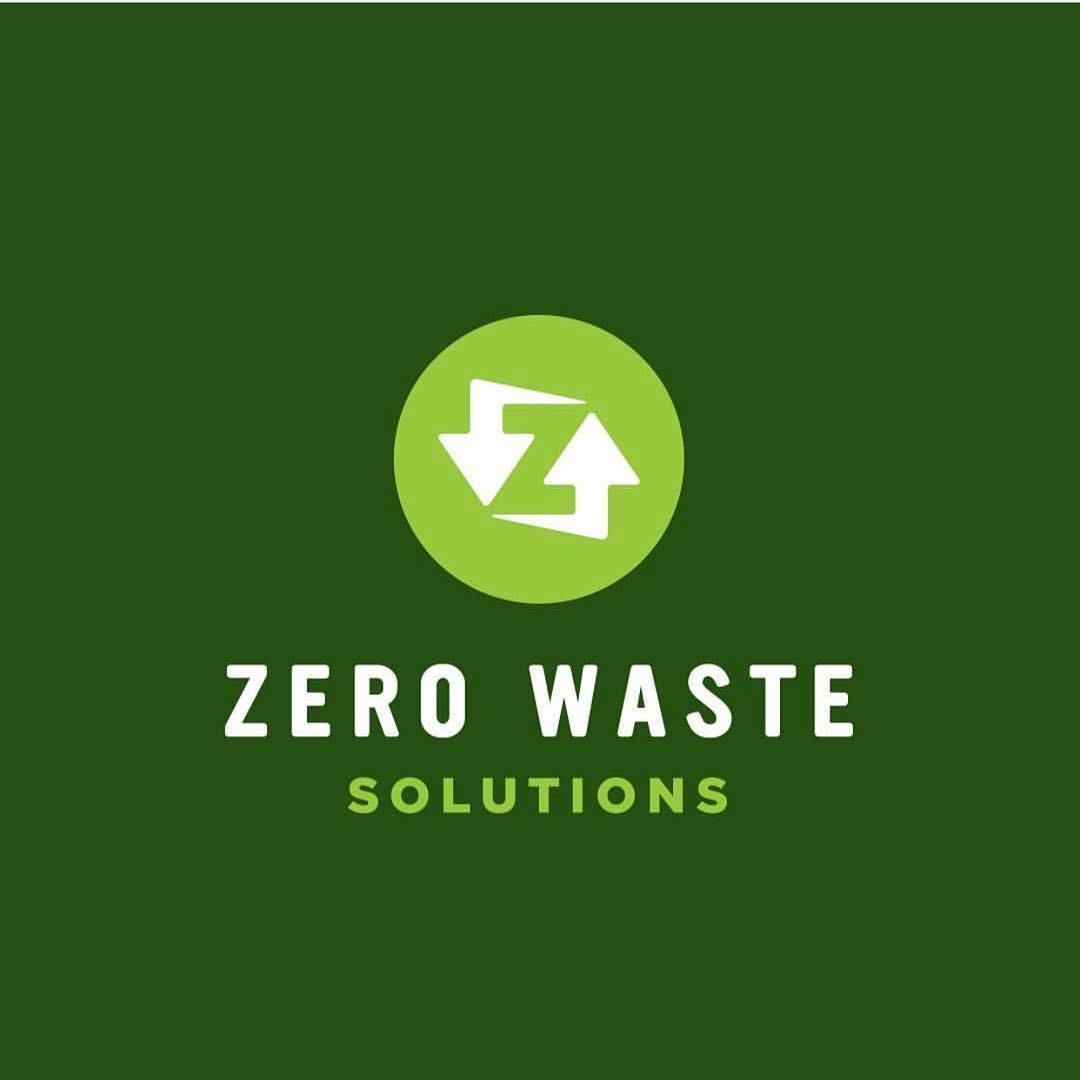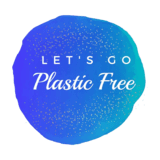 Delivery | Free online store | Marketing & more visibility
SELL HERE
Zero Waste Packaging: Eliminating Plastics to Level Zero The Packaging Waste Problem Plastic is the workhorse material of the modern...
Continue Reading
    Become our vendor and sell your products here   It is free to join us!     Here...
Continue Reading
Start selling with us   Join us now, It's FREE.   Get a store on our online marketplace, advertise and sell...
Continue Reading