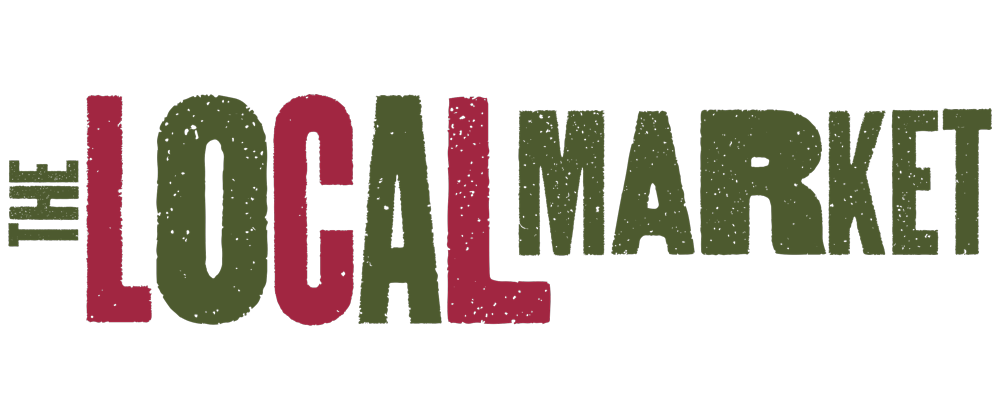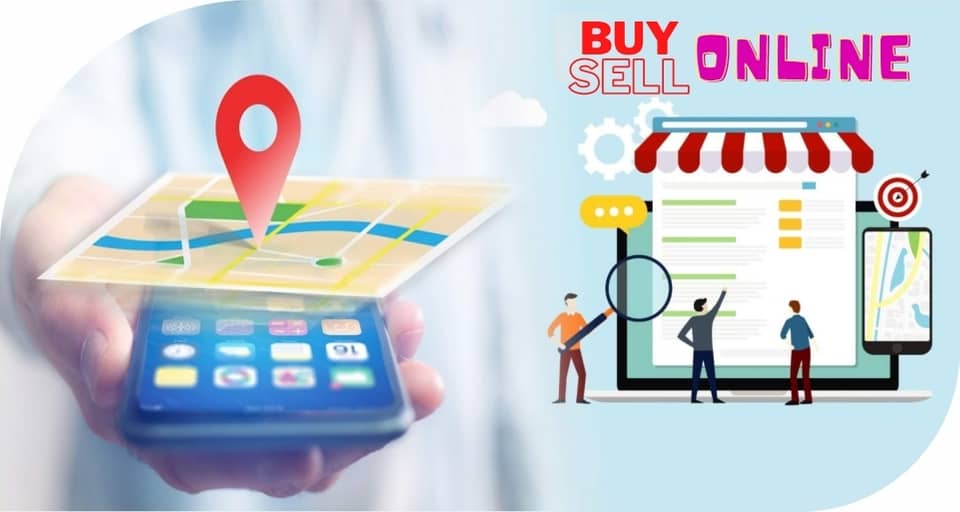 Happy Local is a online platform that favors who produce local products and help to distribute to the local consumers in the spirit of promoting local production. We focus on promoting organic, plastic-free and zero waste lifestyle for a better consumption to take care of our planet and secure a better future for the children. We are align with most of the SDG goals and trying to help raising awareness while improving our services as well as towards carbon neutrality and zero waste.
Consumers are choosing to buy locally more and more, whether it is in their own city on a daily basis or while traveling abroad. Our solution helps to increase their visibility, revenue and providing better transparency of food resources. Online access to eco-friendly local products and fresh farm produce without plastic packaging. Consuming local products has many social, financial and environmental advantages: It encourages local economy, helps create jobs, preserves heritage, reduces carbon footprints of food transportation, reduces food waste of supermarkets and keeps the cash flow within the local economy. Locally produced products have more transparency of resources and much more benefits for society.
A startup began during study of the founder at the university of Luxembourg and currently located in the Incubator, University of Luxembourg.
Let's make it happen, be a part of the solution.
WHY LOCAL
FOR THOUSAND REASONS
1
Fresh local produces such as vegetables and fruits are ripen well before harvest and therefore taste better. Because they don't need to survive the cold chain storage and long distance transportation before reaching the consumers. So, you eat more tasty and fresh.
2
No storage, NO long distance transportation = zero food waste!
Since we do your deliveries directly from farms without storing them. We minimise the food waste of distribution to zero by our Farm to Fork strategy which has been selected as the future of EU food system for sustainability.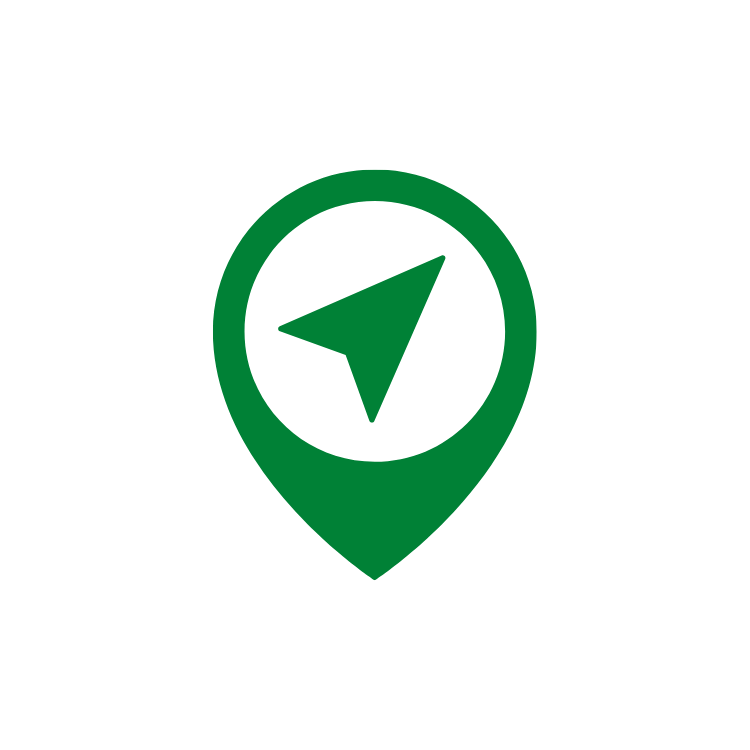 5
You support local production, small businesses and farms nearby your home by choosing to buy local. It makes sense to choose local, no?
3
Farm to Forks strategy is our formula to help solving also another problem by reducing energy consumption and emissions.
Consuming local products benefits the nature and it's good for our planet. We save energy when we choose local products comparing to products imported from long distance and that helps to reduce the emissions of transportation.
4
Less packaging is required for local products. Moreover, we also practice Zero-Waste and avoid plastic packaging. Our deliver vegetables from farms in reusable natural bags made of plants, circular and eco-friendly.
Fir Iech, Fir D'Äerd, Fir d'Zukunft