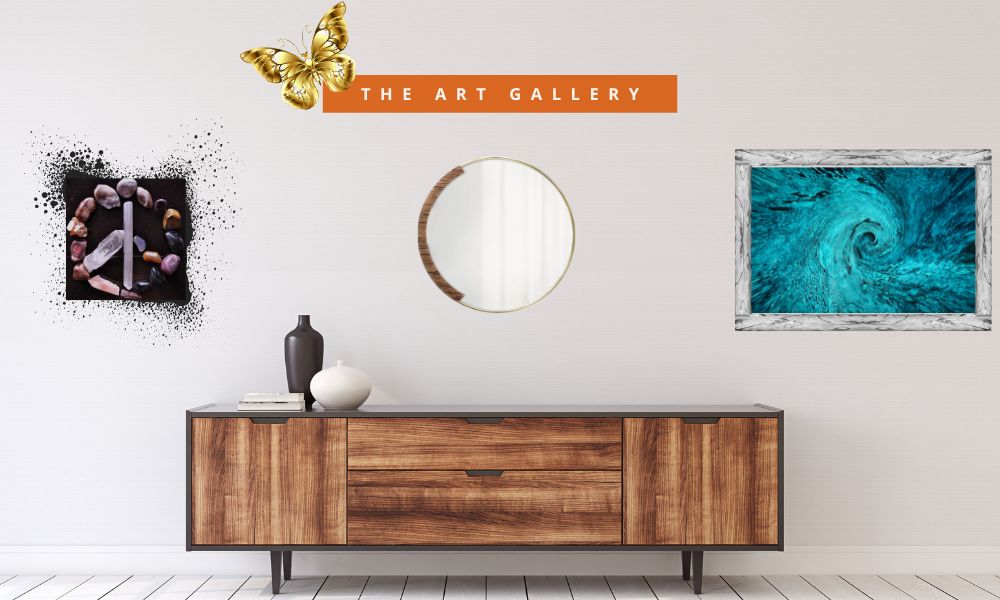 Welcome to the art gallery of our marketplace. The online art gallery where artists can share their works for selling online. Add your product and it will be shown here. We also help you gain more visibility by showing in our marketing efforts such as in our newsletters and social networks.
Sell your arts online here. Free try, register now and pay only commission after earning from our marketplace.
Join our marketplace by filling the form below
You can also use the WhatsApp button on the right side to send us a message.