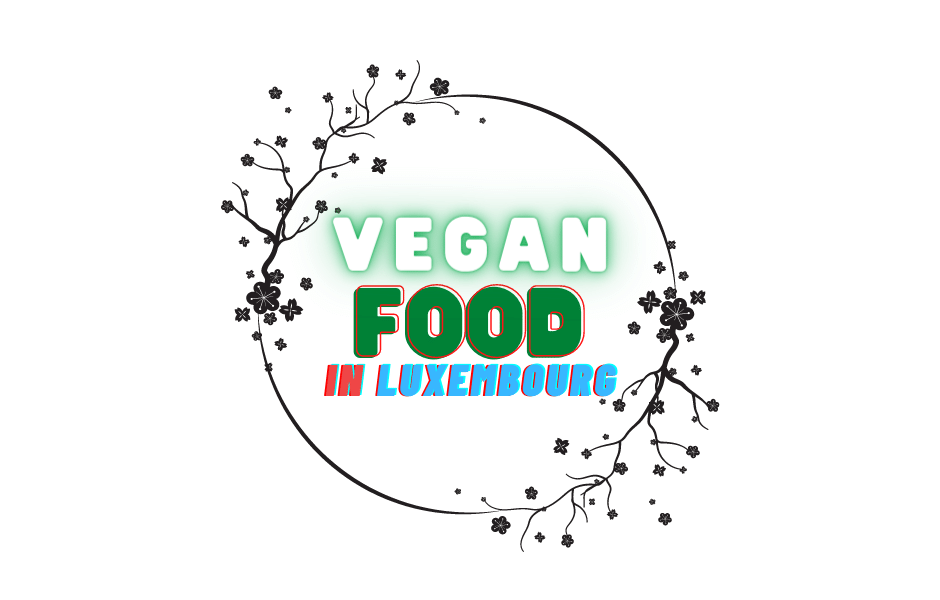 Are you looking for VEGAN FOOD in Luxembourg ?
If you are already here, it means you are looking for a special vegan food in Luxembourg. Something healthy, planet-friendly but nutritious as well. right ?
I get that, being vegan in Luxembourg is not easy if you don't know where are the happy food. Therefore, we created this vegan food guide for you to give a hint where you can have good experience in Luxembourg.
We will add more to this list soon. Stay tuned for a surprise as well. We are going to do something very new for plant-based food lovers in Luxembourg. The list is not based on favoritism and it will be rearrange based on your reviews soon.
Located at the easy to reach neighborhood of Luxembourg's central station in Bonnevoie, serves delicious food in a cozy and friendly atmosphere. They serve a select choice of vegetarian and vegan dishes from all over the world, always caring for a local touch and your well-being. Coffee corner meets bakery meets healthy and fresh food! Their food has been rated best on our list by choice of vegan society in Luxembourg. Glow is usually open from 8:00 to 15:00 and Sunday brunch once a month (dates on their website).
Tell them where you found about them! they might offer you an additional coffee 🙂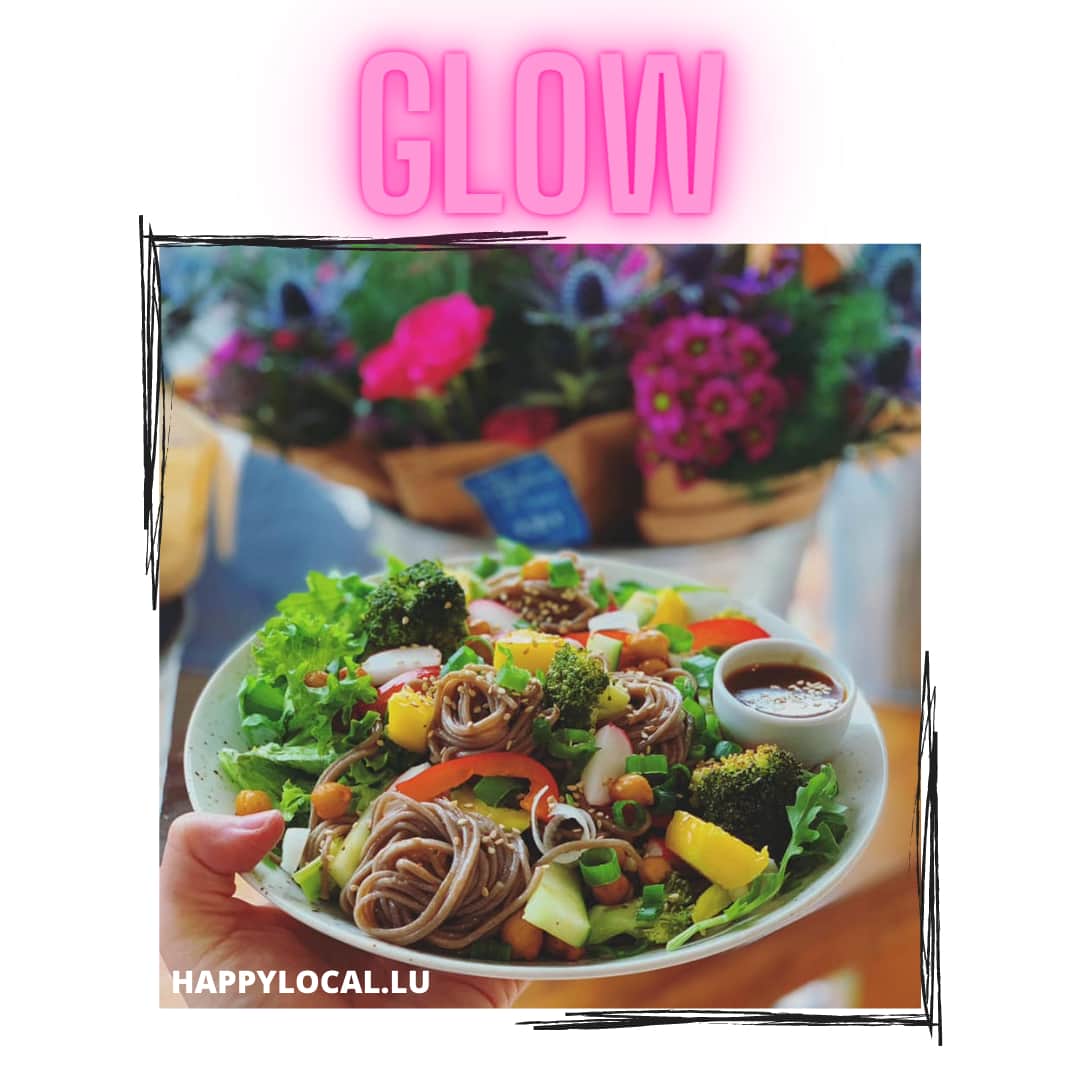 Welcome to the Nirvana Station! Where soul food meets body.
There is something very special about this place. It's not a fancy place with biggest balcony in Luxembourg. But it's one of most favorite places of vegan society in Luxembourg. They used to have a lovely self-service vegan Indian buffet before the pandemic for a very reasonable price. But they serve daily lunch menu at the moment and open in the evenings as well. You can find very delicious Indian vegan food there and the staff are very nice as well. Nirvana is very close to central station of Luxembourg on the path to Hamilius.
Visit them ftom Monday to Saturday for lunch (and dinner in summer). They post lunch menu of the day on their Facebook page.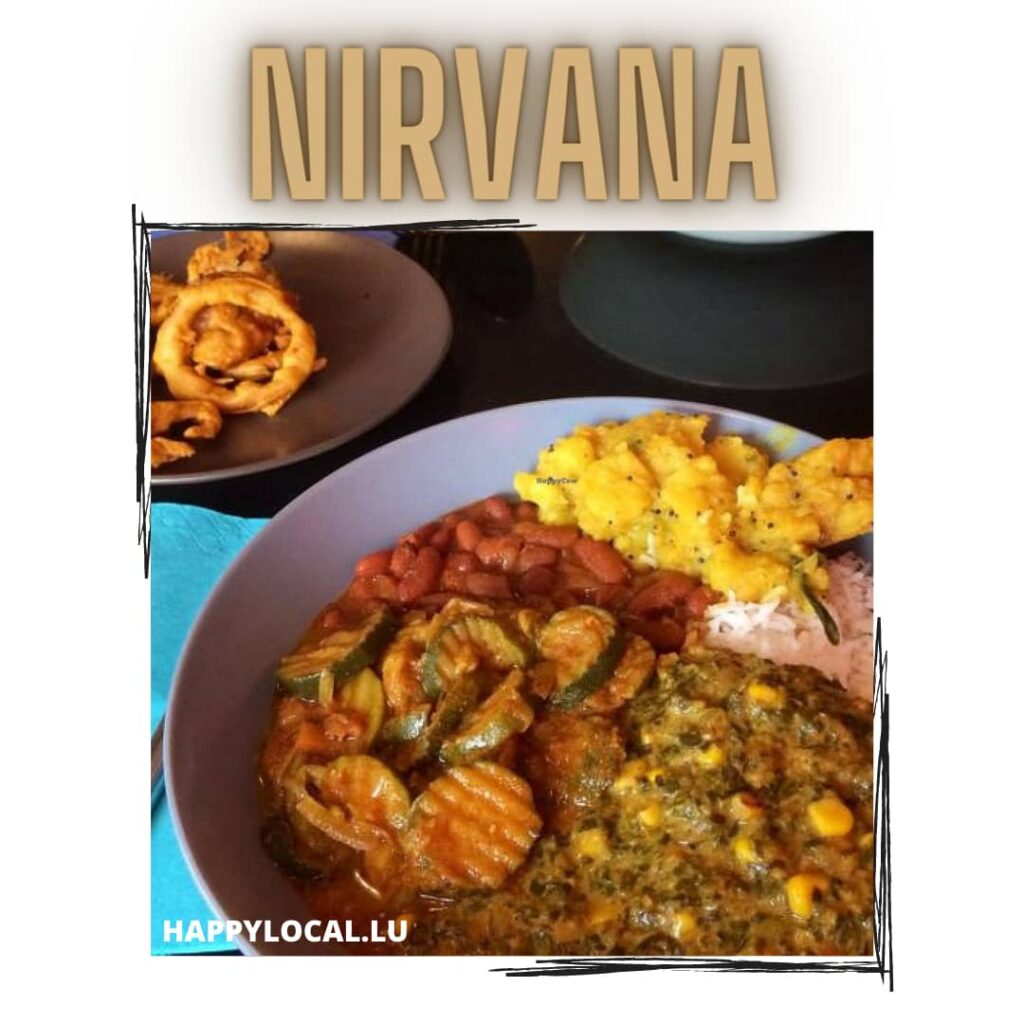 BEET BEET BEET
Great juices, lovely plant-based burger, sweets and many unique choices to be find on their menu. Take me with you please 🙂
There are two BEETs in Luxembourg. one located in the heart of city and another in the south at Belval University.
Local, seasonal and plant based!
BEET won't disappoint you if you are like author of this guide a picky plant-based soul. They will serve you a nutrition balanced meal and meanwhile will make sure your meal looks enough great for an adorable Instagram story. (don't forget to tag Happy Local)
Beet is only closed on Mondays and Tuesday evening. Feel free to visit them from noon to evening for lunch and dinner. You can also check their menu here.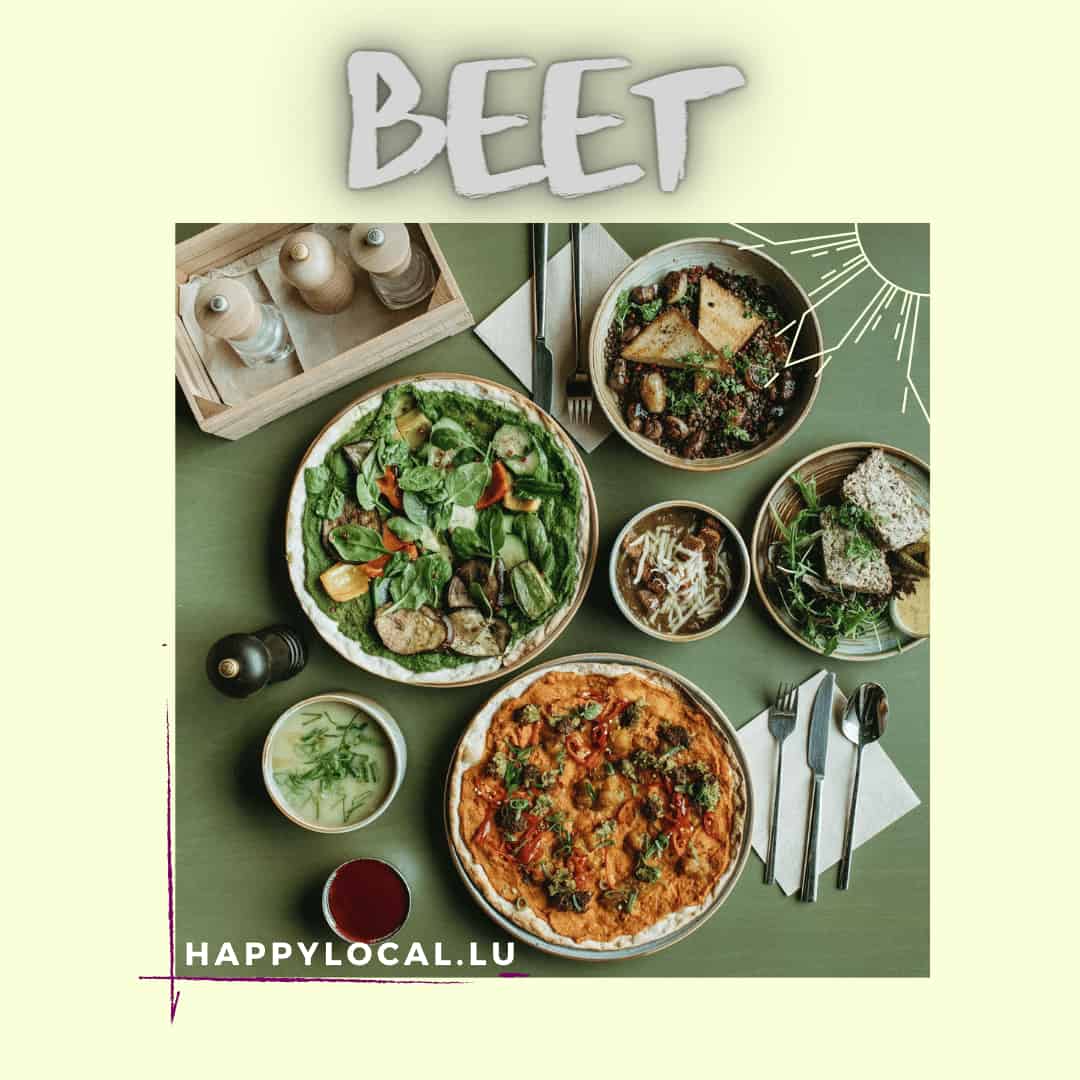 It's located at a cozy place between Luxembourg city center and the central station, OAK is a place on many people's favorite list. Juice of the day, unique burger and vegans bowls. They often change the menu but it's always good 🙂
You can get your soup and main dish in two different sizes of medium or large. 100% homemade, organic products, mostly seasonal, local, Gluten-Free, Palm oil free, Healthy and balanced. OAK is 100% vegan, try it at launch time. They are open Monday to Friday from 12:00 PM – 14:30 PM and you can check the menu of day on their Facebook page.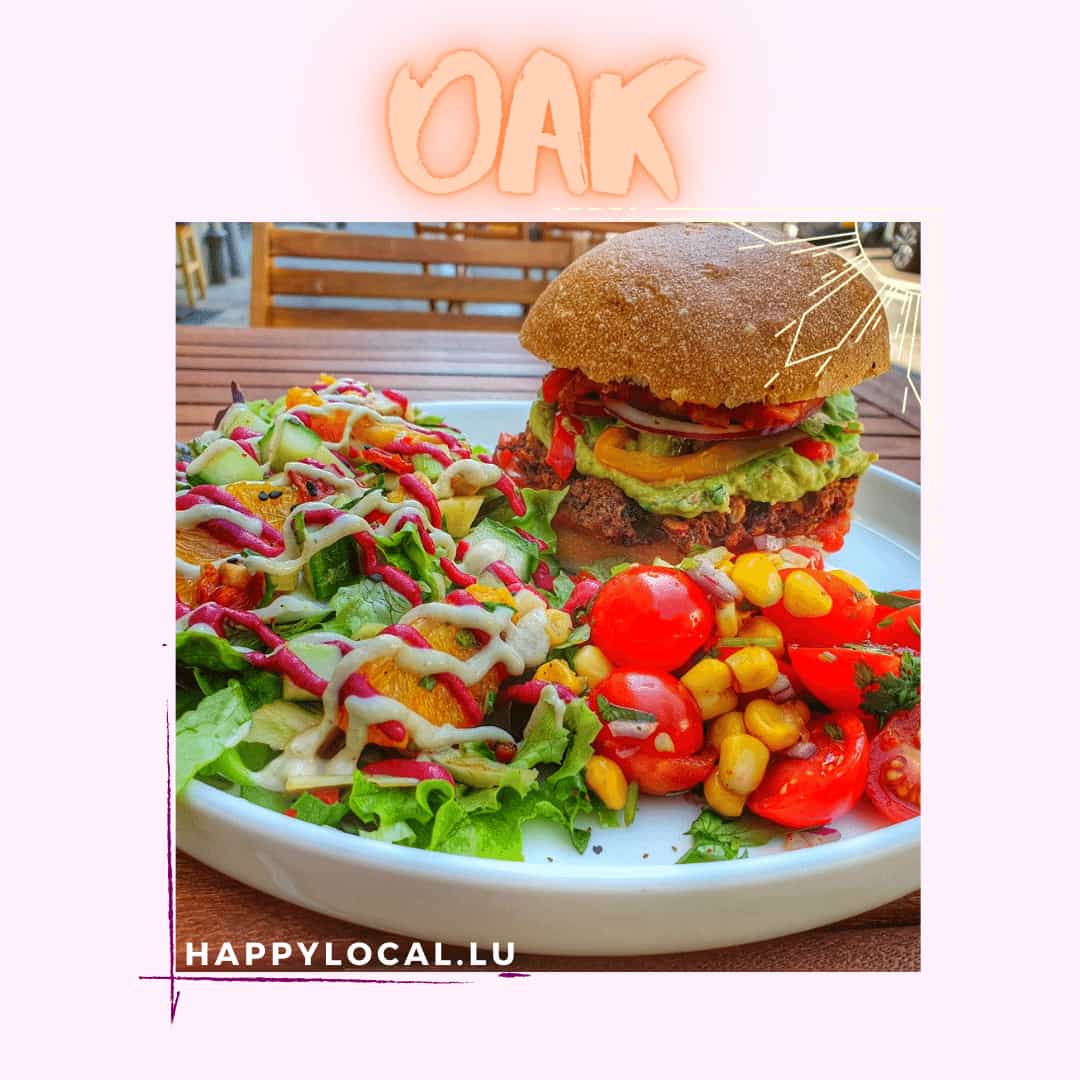 We haven't tried this top rated place but few friends already recommended to give a try. We might soon pay a visit to write you a deep review about both food and the atmosphere.
Rucolino is the first Plant-based kitchen in Dudelange influenced by Italian roots in combination with a fantastic selection of wines. They are open Tuesday to Saturday for lunch and dinner.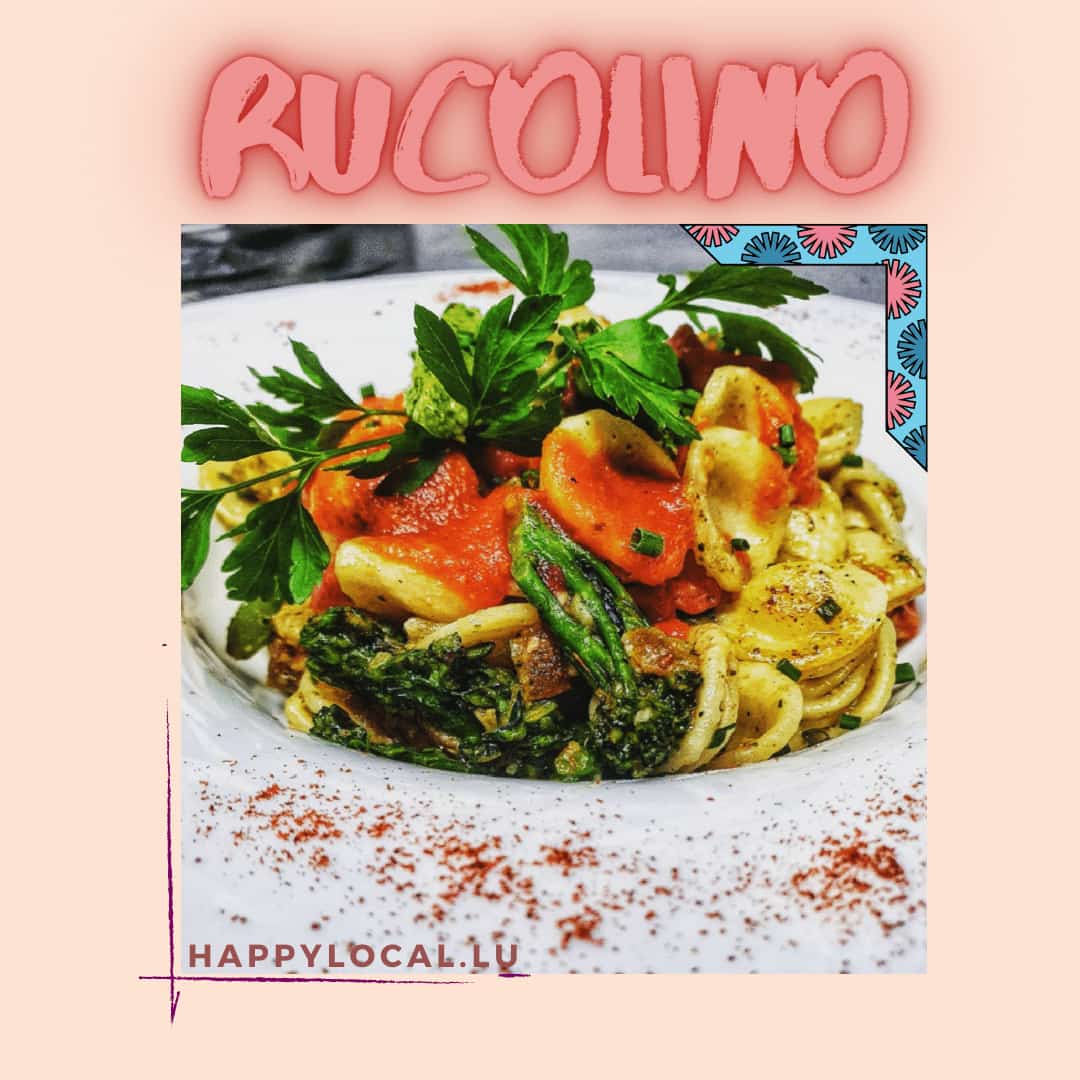 We will update this list, add content about packaging and review foods. stay tuned for more! 
Can't wait for more ?
Rawdish, Happ, Snack in Joy and few others to be add soon
We would love your feedback. leave us a review please.