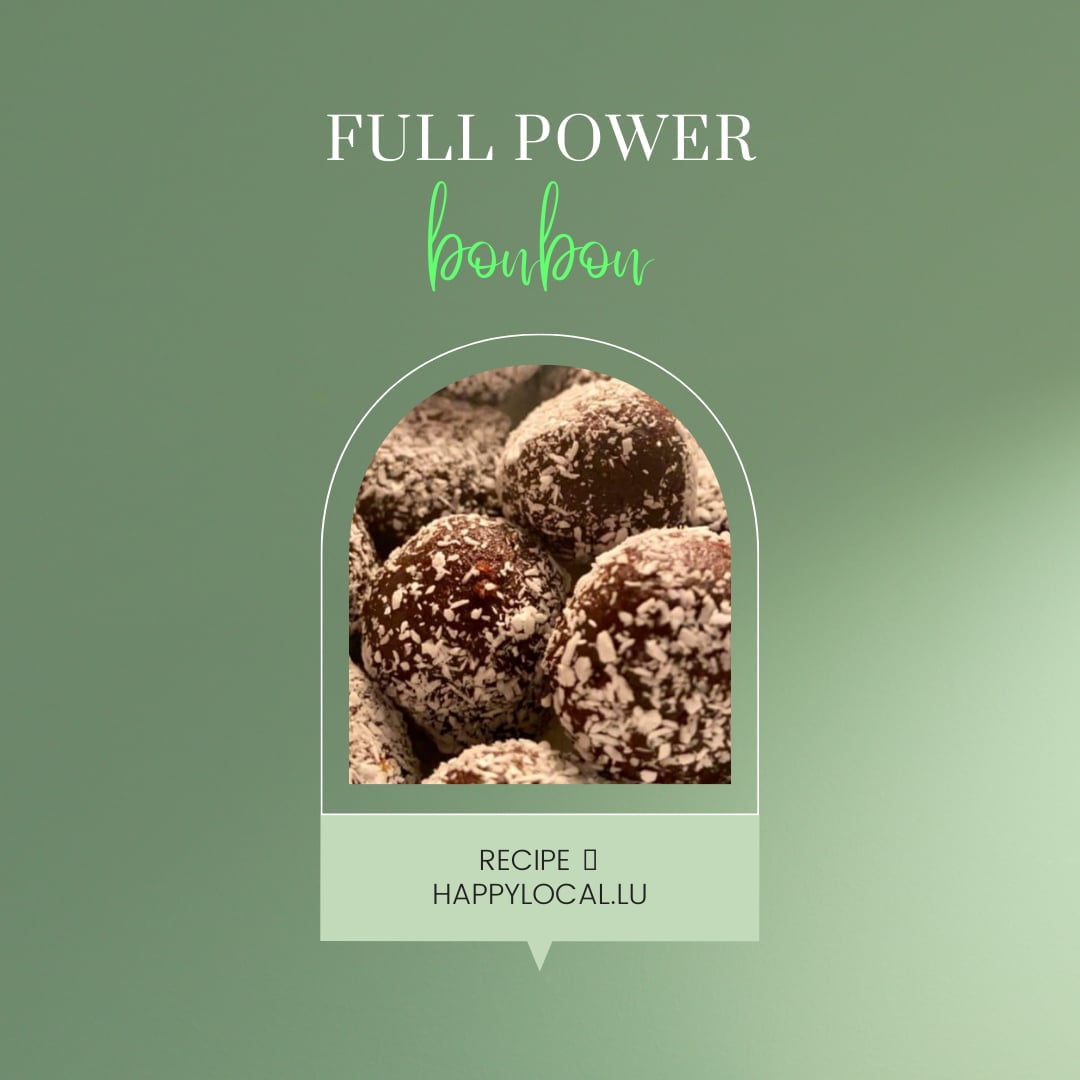 Do you want to do some delicious Vegan Sweets?
Then you should try this recipe for Vegan Bonbons!
Ingredients:
– Dates
– Digestive biscuits
– Cacao powder
– Nuts (walnuts, almonds etc)
– Dried fruits (cranberries etc)
– Agave syrup
– Plant based milk
– Coconut flakes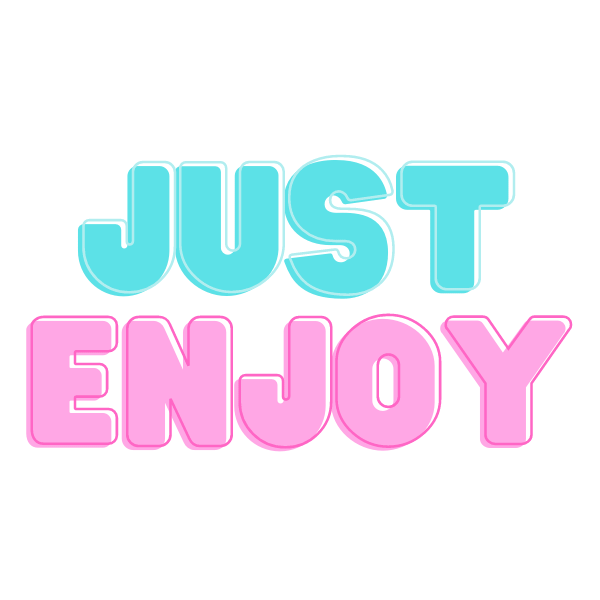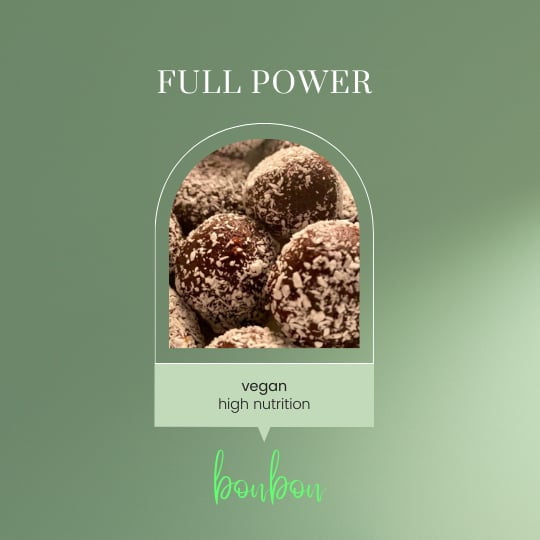 Method:
Cut and remove the seeds of the dates. You can either leave their skin on or remove that's totally up to you. Then (1) place the dates into a blender and blend till it is in a purée form.
(2) Add the biscuits in and blend them together. Afterwards, (3) add cacao powder for taste and it's colour. (4) Feel free to add any nuts, dried fruit and/or syrups or plant based milk for taste and texture at this stage.
(*) Make sure to check the texture and if it is too runny then add more biscuits.
(5) Lastly, roll the mixture into ball shapes and roll them in a bowl of coconut flakes or cacao powder or if you feel like going the extra mile, why not melt some chocolate and dip the "bonbons" in that for coating.
We suggest checking out Ozsvegankitchen for more awesome Recipes and delicious food reviews!
Try the recipe now, share the result on your Instagram and tag us @HappyLocal.lu