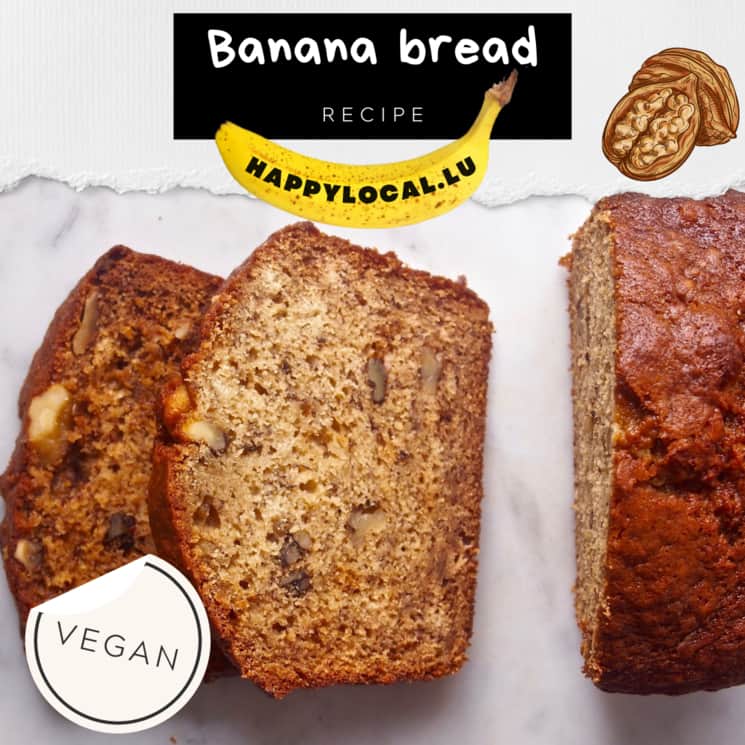 Looking for

vegan banana bread

recipe ?
Here is a perfect recipe for the a delicious banana bread – (3 servings)
Ingredients:
– 3 or 4 big bananas, not too soft and neither too young – ( Frozen banana are a good zero waste solution for when you want to make banana bread, save them in freezer)
– 2 cups of flour
– 2 spoons chia seed
– 10 walnuts
– Baking powder
– a little Cinnamon
– 1/5 of cup vegetable oil (plant-based butter, Coco oil or olive oil)
– 1/5 of cup plant-based milk (my choice oat milk or almond)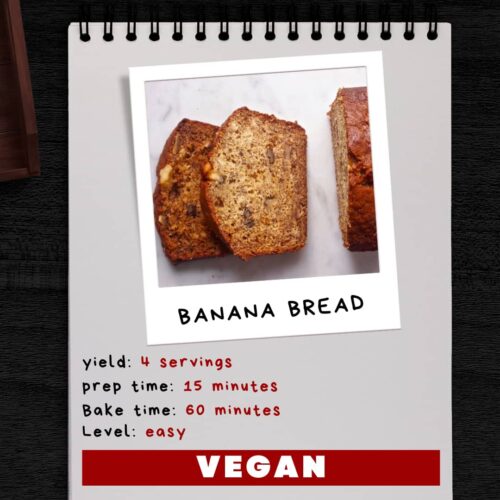 Easy recipe:
Smash the bananas with a fork
add all ingredients to a mixing bowl and start mixing them, then put in the cake mold
preheat the oven on 185 degree and then let the banana bread get baked for about 45 mins to 1h
you can increase the temperature last 5 mins to get a golden surface on top of the bread
Enjoy!
We suggest checking out our tea collection to find a perfect match for your banana bread.
Share our vegan banana bread recipe with your friends on social media and write in comment your feedback and tips.
Author: Sam