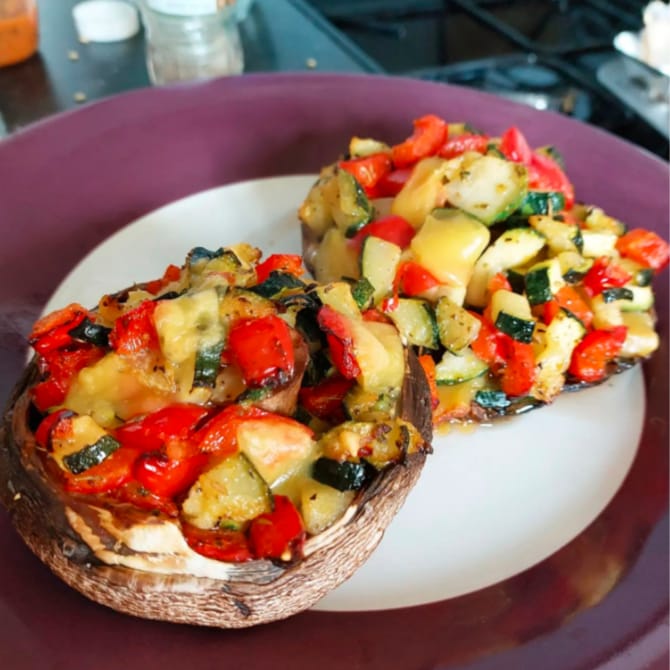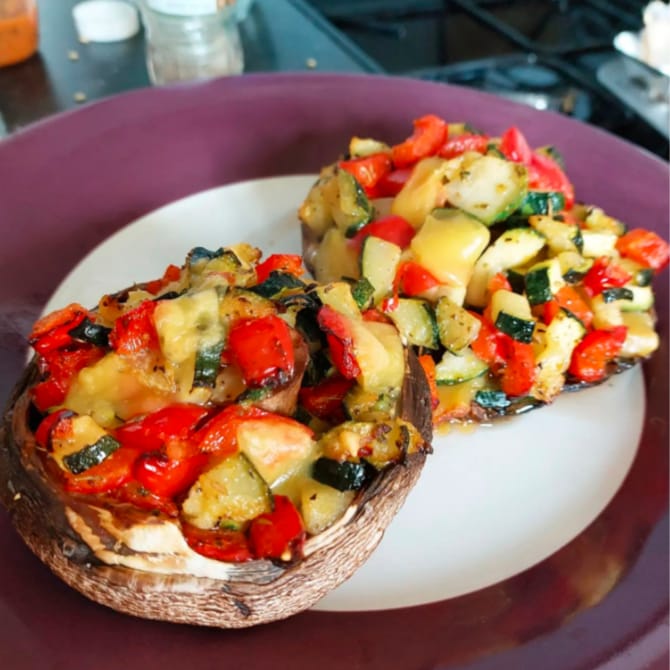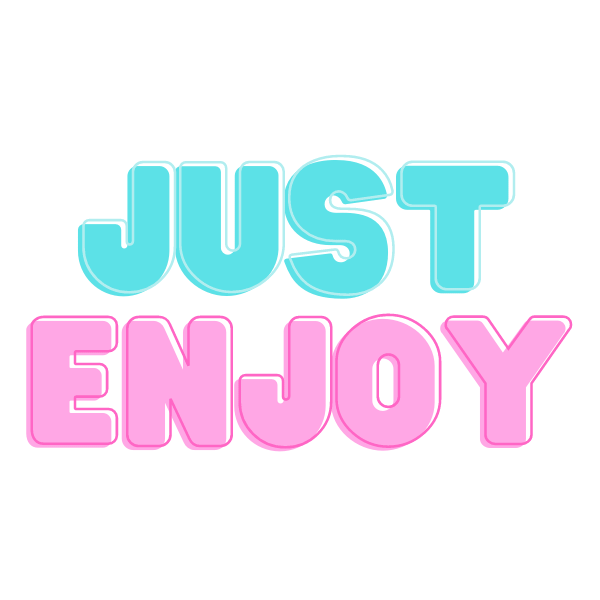 You don't know what to cook for dinner then we recommend you to try this Vegan stuffed mushrooms recipe perfect for 2 people!
Ingrediants:
• 4 x portobello mushrooms
• 1 x large courgette
• 2 x red bell peppers
• Olive oil
• Salt
• Black pepper
• Garlic powder
• Mixed herbs
• (Optional) Vegan cheese
Health tip: Choose organic
🌱 Method:
• Chop the courgette and peppers into small cubes.
• Add the chopped vegetables to a pan with olive oil. Add a pinch each of salt, black pepper, garlic powder, and mixed herbs. Fry for 5 minutes until the vegetables have softened.
• Add a pinch of salt to the portobello mushrooms and then place the vegetable mixture on top. If you want to, you can add some small cubes of vegan cheese too at this point (I did!).
• Finally, roast in the oven for 20 minutes at 160C!
This recipe was inspired from vegan.plant.life check them out for more awesome recipes and delicious food reviews!
Try the recipe now and put your result in your Instagram Story and tag us HappyLocal.lu 
Check out our website for local and vegan Products!
Don't forget to leave a comment after trying the recipe with your additional secret tips to make it even more great,